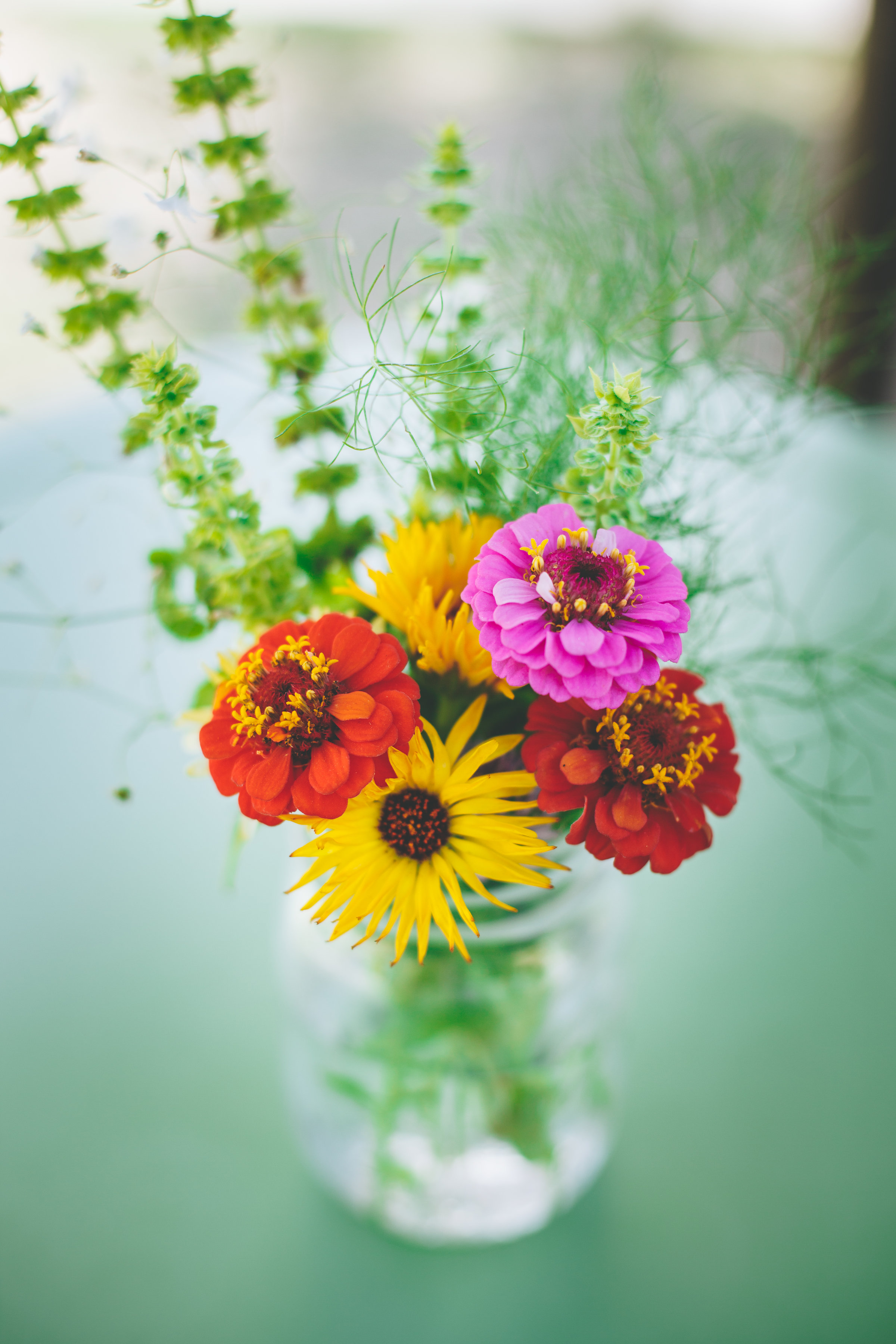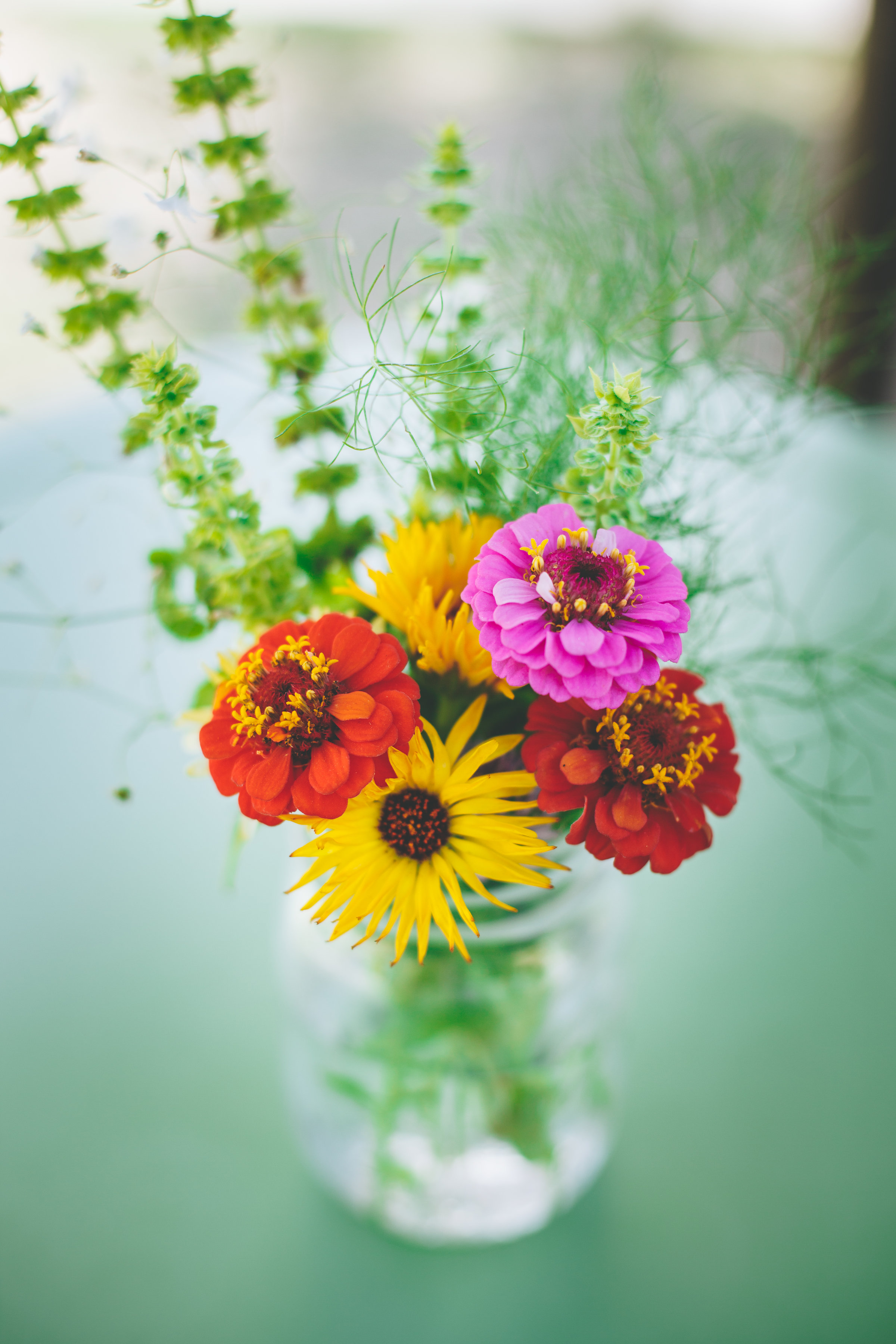 Around the Farm
Established in 1996 by founders Gloria and Patrick Greene, Flora Farms is a tranquil, bountiful, fully functioning, hand-tended organic farm in the foothills of the Sierra de la Laguna Mountains in San Jose del Cabo, Baja California Sur, Mexico. This sanctuary is just a mile from from the majestic Sea of Cortez and the Puerto Los Cabos marina.
The Field Kitchen
Flora's Field kitchen restaurant is about handmade food using our farm fresh ingredients. Our goal is to create a healthy family meal with a sense of place.
The Farm Bar
The Farm Bar is a field-side gathering place for relaxation and celebration. The Farm bar is open to the field while at the same time framed by a structure of brick, metal and glass.
Around the Farm
Opened in the Spring of 2017, Flora's Farm Spa was originally created to offer a unique spa experience to the residents of the intimate communities on Flora Farms.